IT Support for Law Firms
With the developing regulatory demands and rising client requirements, your law firm needs to use cutting-edge technology to address performance issues, security concerns and vulnerabilities while streamlining customary setups. Implementation of IT services and it's support is vital for you. Let us serve you with our expert IT Support for your Law firm in Calgary. There are a few data and security requirements from Law Society and at EZIT Inc., we understand and can offer customized solutions tailored to your needs. We have worked with IT infrastructure in Law firms and gained professional experience. Our team has the expertise to offer IT Server & computer setup, website development, E-mail hosting and maintenance solutions for your Law firm's efficiency and productivity.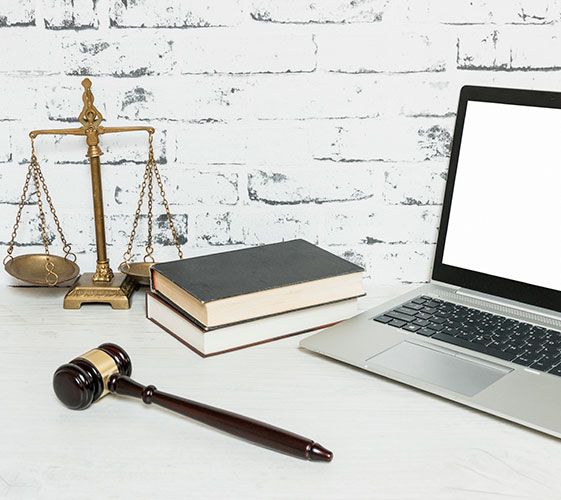 Website Design and Development
We know the new trends of amazing web design. The web development trends have moved towards abandoning grids, custom stock photos for various illustrations, bold colour schemes, asymmetrical layouts and creativity. Now website design is smarter way to provide subtle interaction.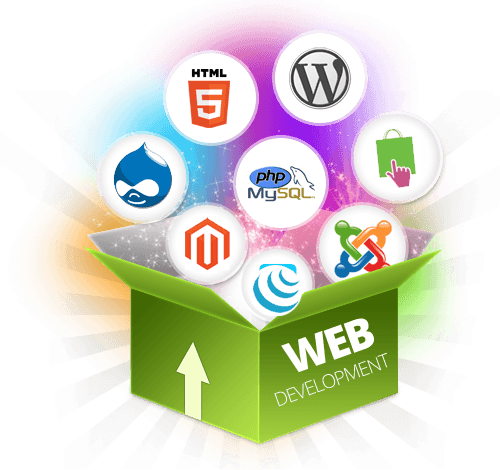 Why choose EZIT for your IT needs ?
Your business depends on your IT system and we are here to provide you with all the required IT support.